About Search Authority
Search Authority are an independent, family owned SEO agency specialising in getting your site to the top of the search engine listings by the process of search engine optimisation.
The agency is led by father and daughter team, Gaz and Lucy Hall, who have quality and customer satisfaction at the top of their agenda.
Big Enough to Matter, Small Enough to Care
Gaz Hall is one of the UK's most respected SEO experts with over 20 years experience getting sites to the top of the search engines results pages.
His previous positions include Head of Marketing for bet365 and Director of Affiliate Marketing for betVictor.
Prior to this he was head of web development for a number of agencies and worked on large sites such as LG and Asda. This is in addition to running his own hosting company in the 1990s.
Having both a technical grounding and marketing experience at a senior level allows him to have a full understanding of the SEO process and fully equipped to determine bespoke, focused SEO strategies for his clients.
Lucy Hall is one of the new generation of search engine specialists. Coming from a social media marketing background, she specialises in outreach to determine the best authority site matches to fit our client's backlink profiles.
Lucy enjoys regularly contributing to clients' blogs and social media campaigns, as well as providing on-site optimisation and developing rich SEO-friendly website content.
She is passionate about helping clients get found on the web in order to further their business goals.
Meet the team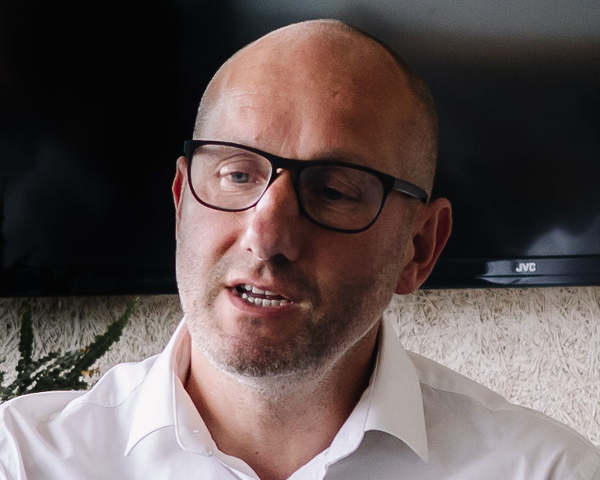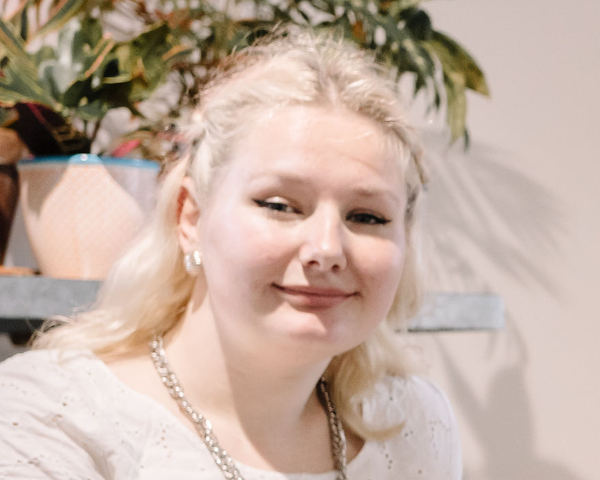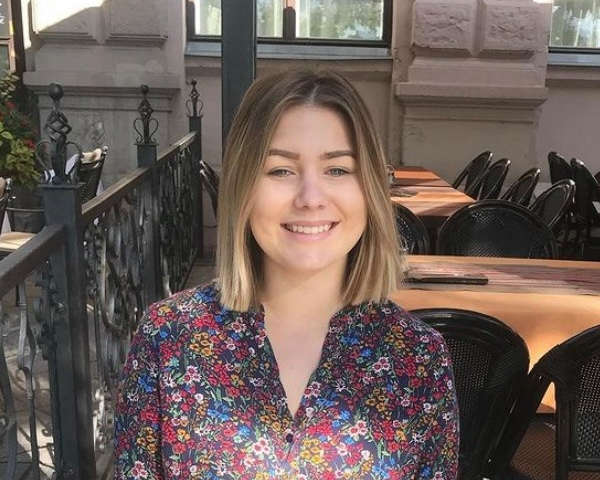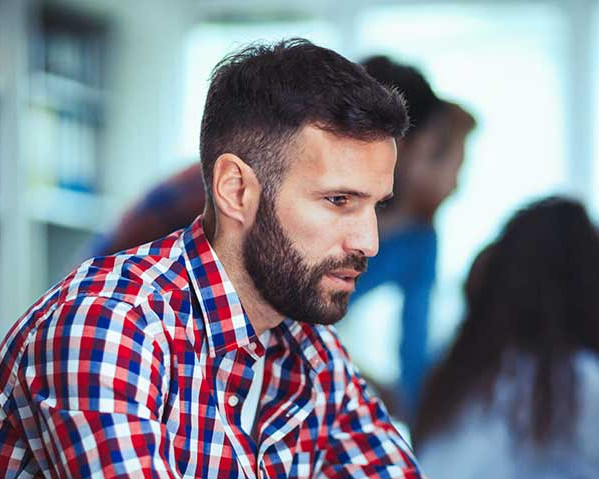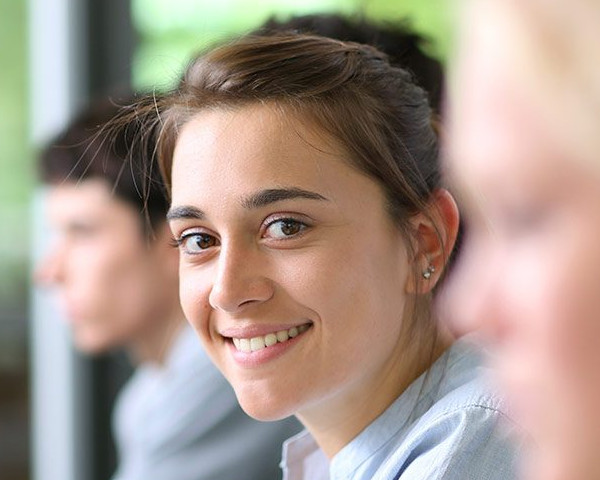 Nadine Jones
SEO Operations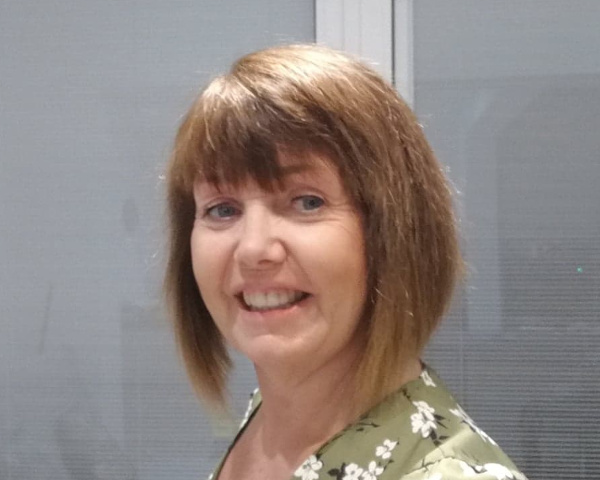 At Search Authority, relationships with our clients are our priority and we are proud of our many long standing connections who continue to work closely with us. We've worked on many diferent campaigns and SEO projects in recent years, some large, some small but all interesting in their own way.
We have a passion for SEO and would like to use this specialist knowledge to help your business grow.
So, whether you're an ambitious start up looking to make immediate impact from the moment you launch or a seasoned entrepreneur needing to up-level your brand, we can help.
Like What You've Read?